Scrap Your Car in Brighton
Why Choose Sussex Scrap Cars?
Enter your reg and post code for an instant quote. There's no obligation, and if you change your mind, that's ok. Simple and hassle-free service.
We pay the best rates in the south coast and 30 miles from Littlehampton. Find a better quote from someone close-by, we'll match it.
We'll provide FREE vehicle collection anywhere 30 miles radius from our location.
Are You Looking To Scrap Your Car In Brighton?
Our quick and easy system means you can find out how much you can get from scrapping your car with us at Sussex Scrap Cars, effortlessly.
All we need from you is your car registration and postcode and then we will instantly send you a quote with the best possible price. If you are happy with the quote, you give us your contact details and we will be in touch to organise the most suitable pick up time for you.
After we've verified a few details about your car, we will then pay you via BACS transfer upon collection, giving actual cash upon pickup is illegal and real car scrappers will only pay via BACS transfer.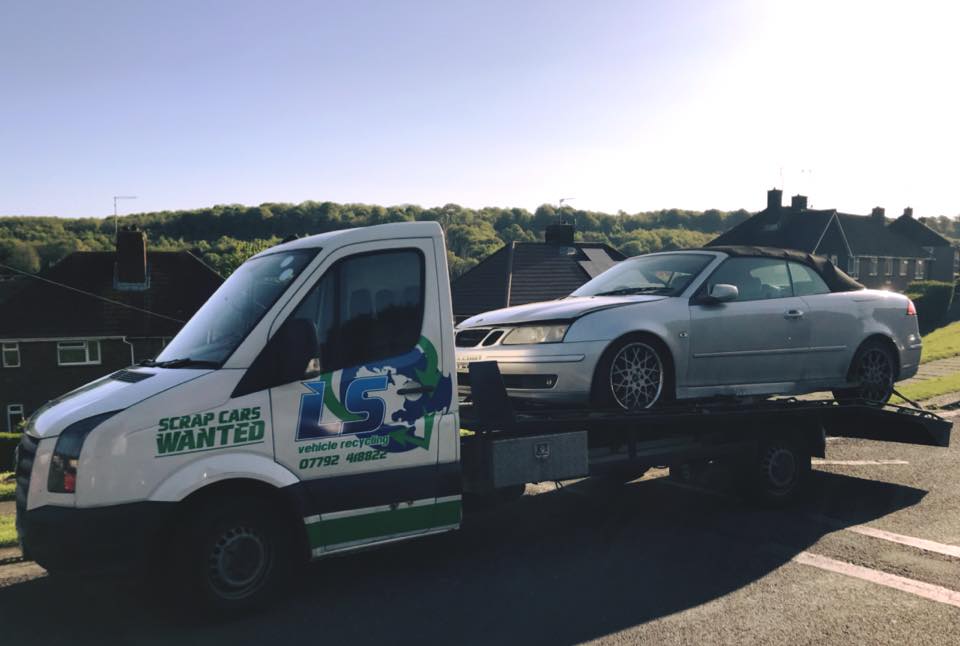 Frequently Asked Questions
Get your FREE no obligation scrap quote today. Simply enter your reg and you're away.
© Copyright 2022 LS Vehicle Recylcing (Sussex Scrap Cars) | Tel: 07792 418822 or Email: contact@sussexscrapcars.co.uk